We are committed to deliver results.
What you need today?
My Fan Site
Create your own fan site and control your content as you want. Keep your fans in love of what you produce. Have an additional sales channel working for you.
My Personal Branding
Let's say the people who you are and what yo can do. Present yourself to potential employers. Maintain your audience connected with your blog.
My Business Site
¿Ready for the next level? Make your site an aid for your business. Integrate your business processes with agile workflows to improve your business.
My Citizen Care
Promote your public image among voters, present your ideas, government plan, and programs. Use Twitter to promote yourself. Establish a connexion with citizens to get feedback and requests.
My Project
Create your project site to collaborate with your team, follow-up activities, resources and time. Communicate and report progress status to stakeholders and extended teams.
My School
Manage your school with your site: admissions, students, classes, teachers, grades, evaluations, courses, attendance. Improve your presence. Or create an online school.
My Store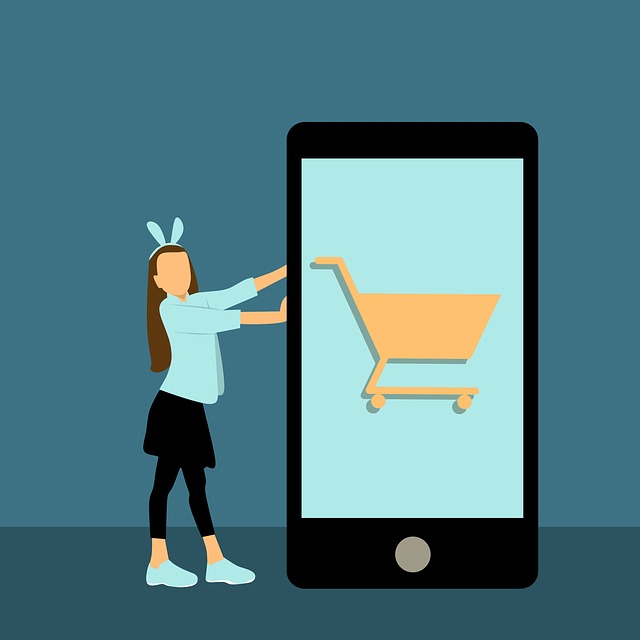 Sell your products and services online, with customizable shopping cart, and accept several payment options for your convenience. Fast deployment to start selling right now.
My NFT Marketplace
Would you like to sell digital assets in the blockchain. You may start in this amazing new market with your own site. Deliver your digital art to the world with your Non Fungible Token Art.
My Social Network
¿Social networks are not enough for your needs? If you want to create your community with your own rules, a private social network is for you. Your site, your rules.
Accept Payments
If you already have your site, but you need to integrate a payment system, we can help with standard payment gateways or custom development to adapt the payment to your needs.
Managed Site
A managed site allows you to concentrate in your core activities while we care about the technical stuff. There are a lot of technical details required to run a healthy site. We can help.
Integrate Twitter
Is Twitter a primary source of leads for your business? With our Twitter App, we can connect your activities to the social network, to automate repetitive tasks, or you could use our Twitter Bot.